About Our Practice
Since 1985, Avon Oral, Facial and Dental Implant Surgery has upheld a commitment of oral surgery excellence to our patients and our community.
Our highly experienced doctors and surgical staff diagnoses and treats the full scope of oral and maxillofacial surgery, from dental implants and wisdom teeth removal to facial trauma. Dr. Stuart E. Lieblich, Dr. Mark C. Fletcher, Dr. Daniel J. Gill, and Dr. Riccardo I. Ambrogio offer personalized treatment in a comfortable, safe, and calming environment. At our practice, each patient receives treatment customized to them. We use the most advanced technology, including digital 3D scanning to reduce radiation exposure and ensure an efficient and accurate diagnosis and surgical plan.
Our Mission
We serve others with honesty, compassion, and respect so that our patients can achieve a better quality of life through oral health care.
Every Surgeon Is Board-Certified
To uphold our high standards for surgical excellence, every surgeon at our practice is board-certified by the American Board of Oral and Maxillofacial Surgery (ABOMS). To have all four of our surgeons uphold this honorable certification demonstrates the skill and attention to detail that they put into the patient care and experience.
Hear From Our Patients and Referring Doctors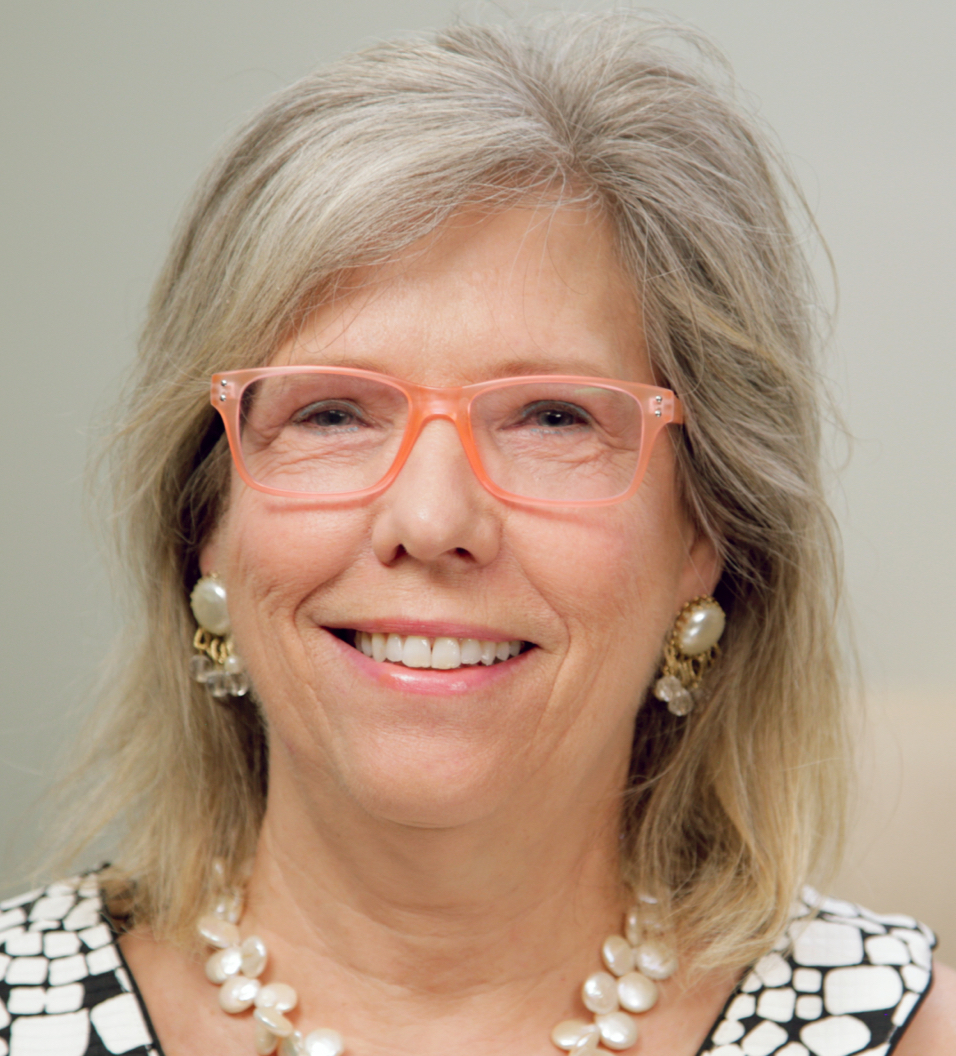 Connecticut's Preferred Oral Health Experts
1
Anesthesia and Sedation Options.
We offer many anesthetic options to choose from when undergoing any type of procedure to ensure patients feel at ease and comfortable.
2
Facial Trauma Specialists.
Most of our surgeons are staffed at local hospitals, helping patients who have sustained severe injuries and ensuring proper healing and optimal cosmetic results.
3
Protecting Patients' Futures.
Our practice offers patients the option to store stem cells following wisdom teeth removal. These cells may be used in the future to treat injuries and diseases.
We accept many methods of payment and financing options to make excellent oral surgery as accessible as possible.
All of our staff members are CPR-certified and we have trained registered nurses who assist in surgery.
Every office is equipped with 3D CBCT scanners and virtual surgical planning technology for better diagnosing and treatment planning.
Meet Our Team
The surgical staff at Avon Oral, Facial and Dental Implant Surgery are experienced, certified oral and maxillofacial surgical assistants who assist our surgeons in the administration of IV sedation and surgery. We also have trained registered nurses to assist in surgery. All staff members are CPR-certified and all doctors are certified in Advanced Cardiac Life Support (ACLS). Our insurance department has vast experience in claims procedures and is always here to answer questions.
Our Offices
We have three offices located in Central Connecticut to serve our patients and referral community. You can find us on the westside of Hartford in Avon, on the southeast side of Hartford in Glastonbury, and north of the city in Enfield.

Get in touch with us and learn how to prepare for your upcoming appointment.