Avon Oral, Facial and Dental Implant Surgery aims to deliver excellent oral surgery care in a warm and welcoming environment. We take the time to answer your questions, discuss treatment options, and do everything we can to keep you as confident and comfortable as possible throughout your treatment. Our Enfield office is located on the southwest side of Enfield, near Hazard Road and I-91.
Through advanced surgical techniques and technology, Dr. Stuart E. Lieblich, Dr. Mark C. Fletcher, Dr. Daniel J. Gill, and Dr. Riccardo I. Ambrogio are committed to improving the health and quality of life for their patients. All of our surgeons are board-certified by the American Board of Oral and Maxillofacial Surgery (ABOMS) and are committed to upholding the highest standards of clinical excellence and patient care. The team at Avon Oral, Facial and Dental Implant Surgery works seamlessly to optimize every patient's surgical journey with comfortable treatment and predictable results.
Hear From Our Patients and Referring Doctors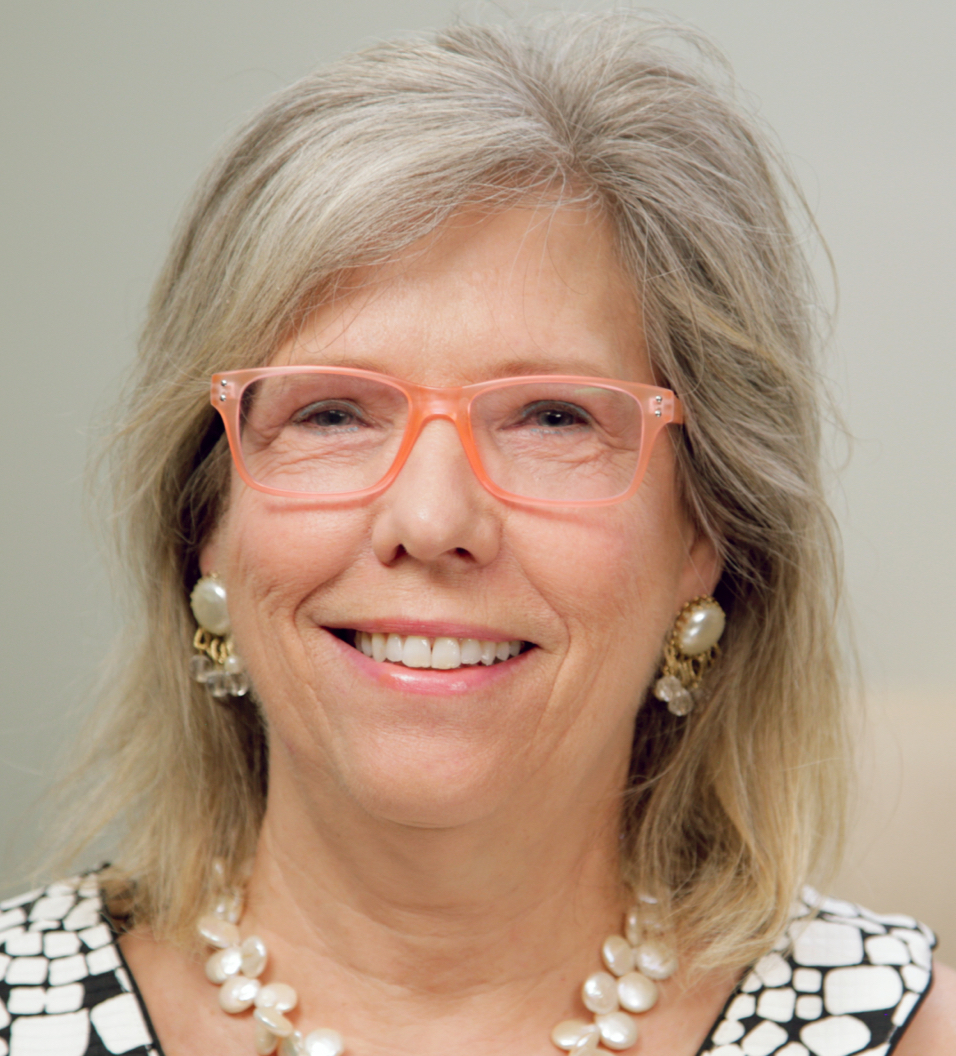 Oral Surgery Services in Enfield, CT
We offer a wide range of oral and maxillofacial surgery procedures. To view all of our services, please visit our oral surgery page.
Dental Implants
If you are missing one or more teeth, you may be a candidate for dental implants, a long-term tooth replacement solution. Dental implants consist of a titanium implant post, a connecting abutment, and a custom crown. Together, these parts recreate a natural tooth in appearance and function. The post fuses to the jaw bone, which creates a stable foundation for the implant and prevents the jaw bone from deteriorating over time. A dental implant remains in the mouth during eating and brushing, unlike traditional dentures and bridges that must be removed. Dental implants can even support a fixed denture through a life-changing full-arch restoration procedure. When properly cared for, a dental implant has the potential to last a lifetime.
Wisdom Teeth Removal
Commonly referred to as third molars, wisdom teeth are the last teeth to develop. The average mouth cannot hold an extra set of molars, which is why dentists and oral surgeons recommend having them removed. Early removal leads to easier recovery since the teeth are not fully developed. If a wisdom tooth grows at an angle and becomes trapped beneath the gum, it is considered to be impacted. An impacted tooth poses a risk to nearby teeth and facial nerves. By having wisdom teeth extracted early, you can prevent oral health issues caused by these molars. This includes overcrowding, dental shifting, pain, infection, and the formation of cysts and tumors. We perform wisdom teeth removal at our office in Enfield, CT, under IV sedation, allowing you to sleep comfortably through the surgery.
Why Choose an Oral Surgeon
Oral surgeons are different from general dentists because they must undergo many additional years of training following dental school. An oral and maxillofacial surgeon completes a residency program, where they gain hands-on experience administering general anesthesia sedation and treating patients with a variety of oral health needs. When a patient requires more complex care, digital imaging, or treatment that involves anesthesia, a general dentist will refer them to an oral surgeon. Oral surgeons are experts at detecting and treating issues of the bones and soft tissues in the face using state-of-the-art 3D imaging. They can also team up with orthodontists or other members of your care team to complete treatment.
Surrounding Cities
Our team of oral surgery professionals are qualified and equipped to help patients achieve a smile they can be proud of while improving oral health. Having a complete smile greatly impacts quality of life, and we are happy to be of service to the Enfield community. In addition to dental implants and wisdom teeth removal, we perform a range of surgical procedures, including full-arch restoration, bone grafting, tooth extraction, and jaw surgery. Our surgeons can also provide treatment for cleft lip and cleft palate, facial trauma, and obstructive sleep apnea. When you visit our Enfield office for a consultation, your surgeon will evaluate your needs and design a treatment plan customized to your specific needs.
Avon
Glastonbury
Enfield
Hartford
East Hartford
West Hartford
Manchester
New Britain
Middletown
Bristol
Contact Us in Enfield
Contact The Enfield Office
*Required Fields
Convenient Locations to Serve You