Avon Oral, Facial and Dental Implant Surgery proudly provides members of Avon, CT, with remarkable oral and facial surgery care. Dr. Stuart Lieblich, Dr. Mark Fletcher, Dr. Daniel Gill, and Dr. Riccardo Ambrogio work seamlessly with their exceptional staff to produce surgical results that will improve the oral health of every patient.
Our board-certified oral and maxillofacial surgeons offer a wide range of oral surgery services, including dental implants, wisdom teeth extraction, and the treatment and management of numerous diseases of the teeth, oral cavity, jaws, and facial bones. Their expertise will help guide you through your surgical treatment and recovery. As a patient of Avon Oral, Facial and Dental Implant Surgery, your comfort and safety are our highest priorities. Our dedicated team strives to provide every patient with exceptional care and outstanding results.
Hear From Our Patients and Referring Doctors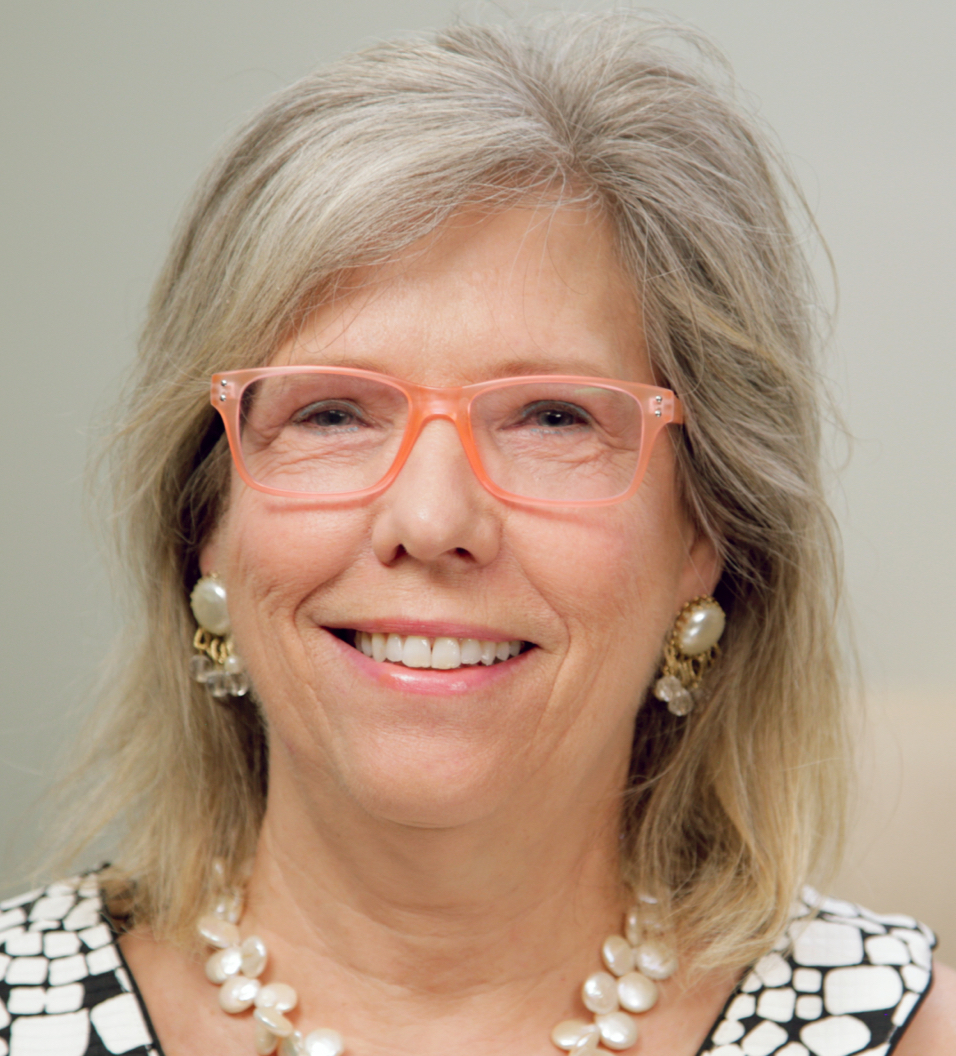 Oral Surgery Services in Avon, CT
We offer a wide range of oral and maxillofacial surgery procedures. To view all of our services, please visit our oral surgery page.
Dental Implants
If you are in the Avon, CT, area and you have one or more missing teeth, you may be a candidate for dental implants. This revolutionary solution for missing teeth can be tailored to your needs, whether that be a single dental implant or an entire new set of teeth through implant-supported fixed dentures like full-arch restoration. The experts at Avon Oral, Facial and Dental Implant Surgery will customize a treatment plan to restore aesthetics and functionality to your smile.
Wisdom Teeth Removal
Wisdom teeth, or third molars are the last teeth to develop, typically during the mid to late teen years. The average mouth can hold 28 adult teeth, making four additional molars an uncomfortable and problematic issue. When left untreated, wisdom teeth can cause complications like infection, pain, and dental shifting. Dentists and oral surgeons recommend removing wisdom teeth before they cause complications. At our state-of-the-art-facility, wisdom teeth removal is safe and efficient. We offer general anesthesia and IV sedation options to ensure you are as comfortable as possible. Contact our office in Avon, CT, where our team can help improve your oral health.
Why Choose an Oral Surgeon
All of our oral and maxillofacial surgeons receive specialized training to treat a variety of conditions affecting the face, mouth, and jaw, as well as administer anesthesia. General dentists refer patients to an oral surgeon when more complex procedures and surgeries fall beyond their scope of treatment. Oral surgeons perform many more surgical procedures, including bone grafting, orthognathic surgery, tooth extractions, and other issues involving the bone and soft tissue of the face.
Oral surgeons must complete dental school and undergo an additional 4–6 years of surgical training, where they learn to diagnose and treat a wide scope of mouth, face, head, and neck conditions. At Avon Oral, Facial and Dental Implant Surgery, all of our doctors are board-certified oral and maxillofacial surgeons who are dedicated to delivering compassionate, personalized care to every patient.
Surrounding Cities
Avon Oral, Facial and Dental Implant Surgery provides a wide scope of oral surgery services to patients in Avon, CT, and the surrounding areas. Our team's expertise ranges from treatment of facial trauma to corrective jaw surgery and wisdom tooth removal. We also treat and perform a full range of dental implant procedures. If you are interested in learning more about how we can improve your oral health and function, please contact us to schedule an appointment. You can find our office on the west side of town near the intersection of CT-167 and US-202.
Avon
Glastonbury
Enfield
Hartford
East Hartford
West Hartford
Manchester
New Britain
Middletown
Bristol
Contact Us in Avon
*Required Fields
Convenient Locations to Serve You